At Dr. Kumar's Alaknanda Pet Clinic, we are a dedicated team of experienced Professional Doctors and Surgeons. Our staff is committed to providing quality services.
Established in 1991, our PetCare center is the most versatile and reliable veterinary care center in the city. We are trusted by more than 4K customers across the Delhi-NCR region..
Alaknanda Pet Clinic is a full-service Veterinary Hospital. We provide all medical services and surgical services, dental services, grooming, food and pet supplies.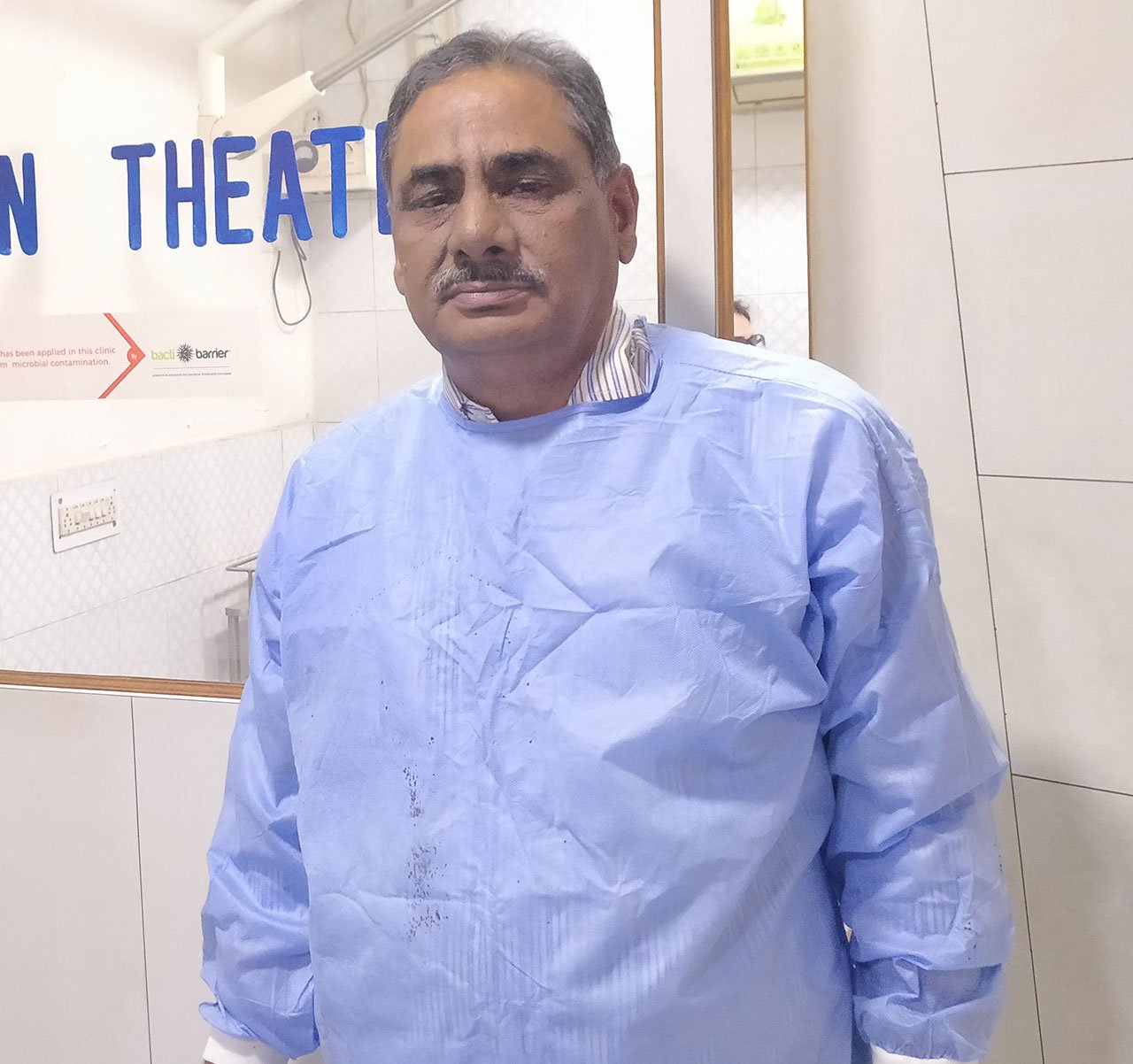 Founder, Senior Physician
Master's degrees in Veterinary Medicine from G. B. Pant University
30+ Years of Medical Practice
10:00 A.M to 1:00 P.M.
5:00 P.M. to 8:00 P.M.
Pet Nutritionist and Physician
Master's degree in Animal Nutrition from H.A.U. Hisar
Pets Nutrition and Physician
10:00 A.M to 1:00 P.M.
5:00 P.M. to 8:00 P.M.