Pet Care Services for your pet
Our clinics provide the following Pet Care Services in Delhi and Faridabad (Haryana). 
Alaknanda Pet Clinic is an experiened veterinary clinic, which has well qualified veterinarians in Alaknanda, Kalkaji, New Delhi and Sector 28, Faridabad, Haryana.
Our Pet clinic avails with newly updated technology treatment facilities.
Initially, we will discuss with you all the medical history of your pet to use proper methods for further treatment.
We employ breed specific treatments, which will suit exactly to your pet's health.
Our blood work laboratory will give you the immediate test results before you finish the consultation.
We provide Digital Radiology to diagnose the problems of the pets that avoids serious issues in the future.
Pet Vaccinations are the Key to Preventing Disease.
Starting when your new pet is about 4 weeks old, we will administer vaccinations.
Prevention of disease by immunization is easy and quick, and we tailor the vaccinations your pet receives by taking into account his or her lifestyle and contact with other animals.
​Each time you and your pet come in for a visit, we will review your pet's individualized records and vaccine boosters will be given as needed.
We look forward to your questions about disease and parasite prevention, so feel free to bring them on wellness visit or call our clinic.​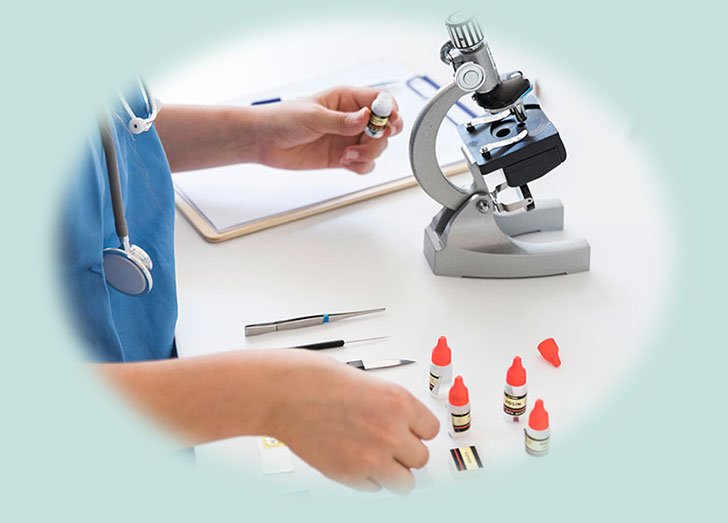 We offer services for both wellness and comprehensive diagnostics. It is important to know that six years onwards, a dog should have preventive tests for wellness.
The pathology services available from Alaknanda Pet Clinic are used to diagnose a range of conditions that might otherwise be very hard for us to identify. Laboratory facilities are an excellent aid to our clinic. Using these services, we can pinpoint the problems that are affecting animals without recourse to invasive methods.
The facilities available include biochemistry and hematology testing of small samples of blood and other body tissues to measure levels of enzymes and other substances in the body for an accurate diagnosis. We can test blood samples from all the species that we treat. All samples we analyse in the quickest possible timeline ensuring that diagnosis and treatment commences promptly.
We know that there are times when your pet may need a surgical solution to a health problem. Our Veterinary Surgeon performs many procedures, including:
Surgical Sterilization
Spay or Neuter Your Pet

Soft Tissue Surgery

Dental

Microchip Services

Urinary Surgeries

Abdominal Surgeries

Gastrointestinal Foreign Body Removal

General Surgery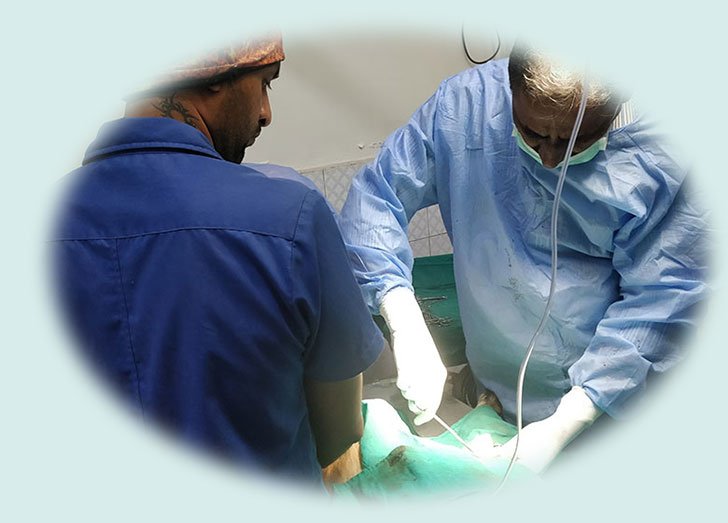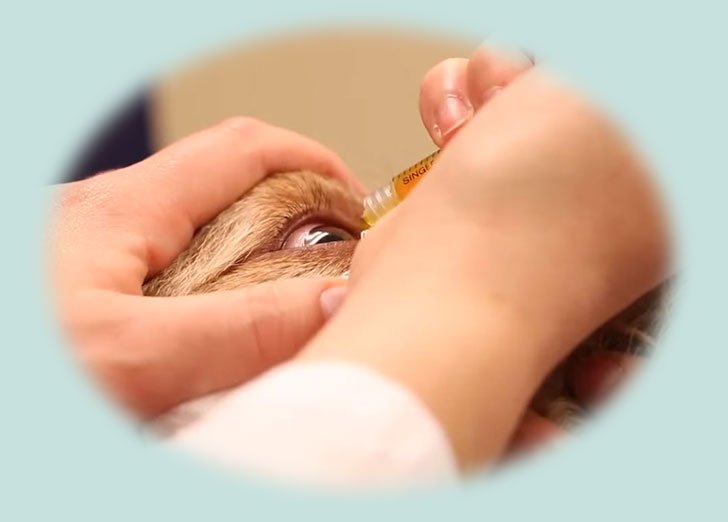 For Chronic, Complex, and Complicated Conditions
Your pet may benefit from a referral to an internal medicine specialist at our clinic for the following conditions:
Anemia or other bleeding disorders
Coughing or other respiratory problems
Endocrine diseases (diabetes, Cushing's disease, thyroid problems)
Infectious diseases (including bacterial, fungal and tick-borne diseases)
Kidney or bladder conditions
Liver disease
Prolonged vomiting or diarrhea
Unexplained weight loss or loss of appetite
And, patients with neurologic, cardiovascular or cancerous diseases
Alaknanda Pet Clinic is proud to be able to offer digital radiology.
It's all digital and that can produce the x-ray within just a few seconds.
Digital X-rays provide high quality images for your pet's medical care and are a big improvement over traditional forms of x-rays.
Digital radiology is a non-invasive procedure utilized to examine your pet's teeth, lungs, abdominal organs, and bones.
It not only provides much sharper images but can be manipulated to show much greater detail of the problem area, can be emailed, and can be viewed immediately without waiting for processing.
Digital is also more environmentally green since we don't use processing chemicals or film.
It's very important to know that there have been many situations where bringing a dog to a dog spa has led to the detection of parasites and other health problems.
Usually, only professional groomers can detect parasites, fleas, ear mites, lumps, skin discoloration, lesions, rashes, gum discoloration, and other early warning signs of sickness.
At Alaknanda Pet Clinic, your pet is in safe hands.
Parasite Testing & Deworming
The correct external and internal deworming of dogs is very important for their health.
Five important reasons why you should deworm your dog every month
1. It controls Fleas and Ticks effectively.
2. Prevents Deadly Parasitic Disease.
3. Avoids the spread of Gastrointestinal Parasites.
4. It is especially important for Puppies.
5. Maintains the health of whole family.
Our Pet Store is special just for pets anything and everything. Basically you can think of that you need for your pet your dog, your cat, your bird.
We sell pet grooming products and pet healthcare products.
We've got dog food and dog accessories, dog soaps, shampoos for dogs, collars and whistles, leashes, all different kinds dog brushes, dog clippers, dog vitamins.
Do visit the shop for making your Pets more healthier.